Mobile Apps
When your business needs to be with your customers at all times, a mobile app is the way to go. Phones or tablets, on any device, with any capability, made just for you.
Product Development
Starting at the earliest stages of idea vetting to completing large technical projects, we can consult you at every step of the way to ensure you meet and complete your goals.
Custom Databases
Have a huge set of data and don't know how to access it or make it useful? New and simple solutions are available to unlock your competitive advantage in that trove of data.
Data Visualization
Numbers in a spreadsheet can only tell you so much. Discover answers and tell real stories by visualizing your data in new and telling ways.
You have a business problem that you are looking to solve, perhaps a need to rapidly grow revenue by increasing conversions or removing customer acquisition roadblocks, or maybe you have a brilliant idea for your company but don't know how to execute it. We will work with you to define, validate, and creatively solve your problem, and won't hit bury you in a deluge of technical terms. There are myriad ways and means to solve problems with technology, but the only one that matters to you is the one the gets the job done.
We can get that job done via our deep experience in both the technical and business worlds. On any given solution, we might employ web technologies like HTML, CSS, and Javascript, and for custom development solutions we might use C# .NET or Java. In mobile settings, we may use Xamarin or go native with Swift and Java. And in data visualization scenarios we might suggest QlikView, Qlik Sense, Tableau, and a mix of SQL and NoSQL. Whatever the buzzword and acronym, you can read it as an answer to your problem.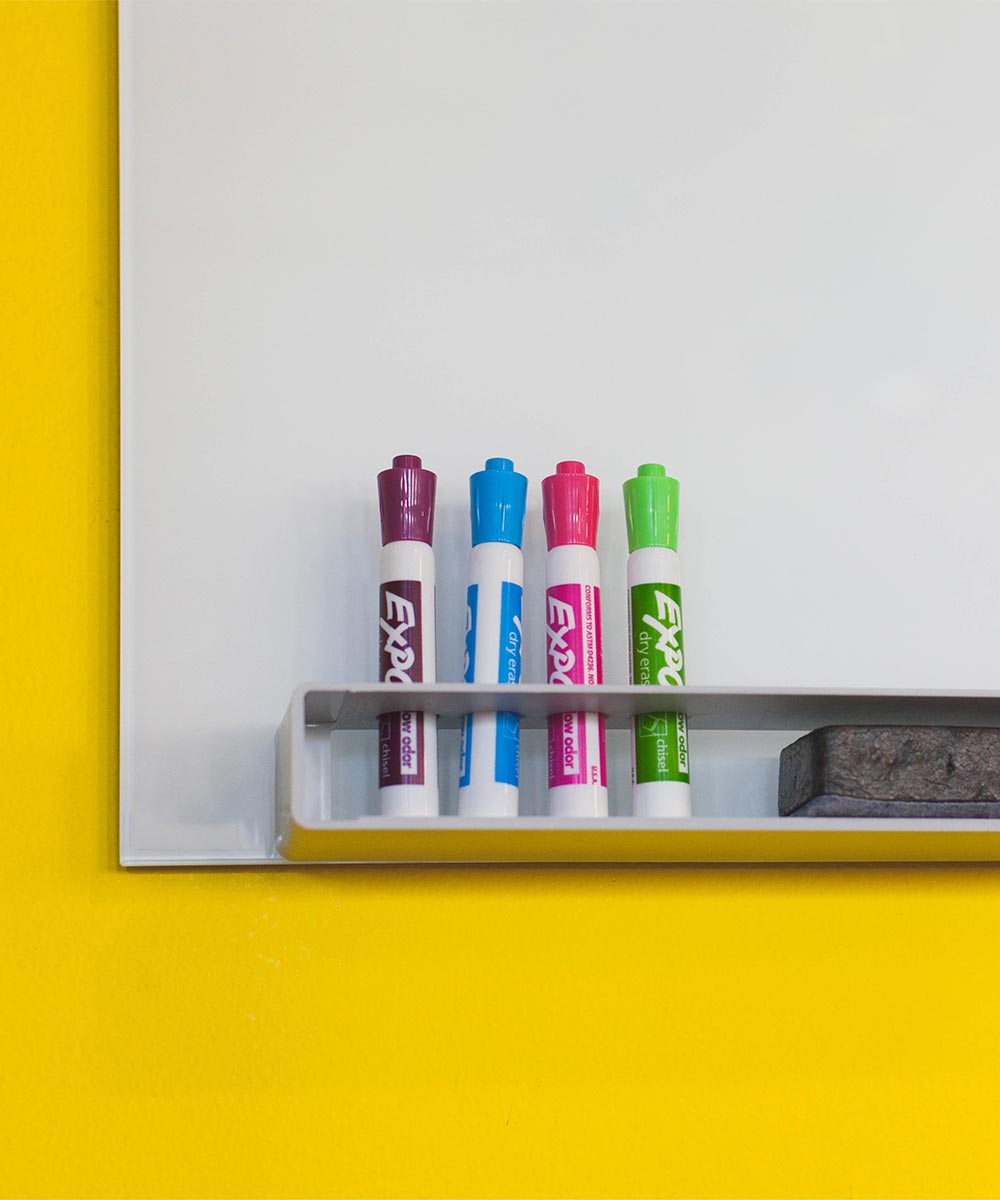 Mobile Apps
We can target both iOS and Android phones and tablets, tie in with your backend systems, or create a new experience for your customers or team members.
Product Development
You have a new idea that you'd like to execute, and we're with you at all points, providing technical expertise, market validation, and custom software development.
Custom Databases
Data makes the world go round, and insights from your unique data drives business development. We can design databases and means to access them, and help you unlock that data.
Data Visualization
Once you have your data in a database, to truly utilize it you must understand it, and to understand it you must see it. Data visualization helps you discover and tell the stories you need to make data-driven decisions.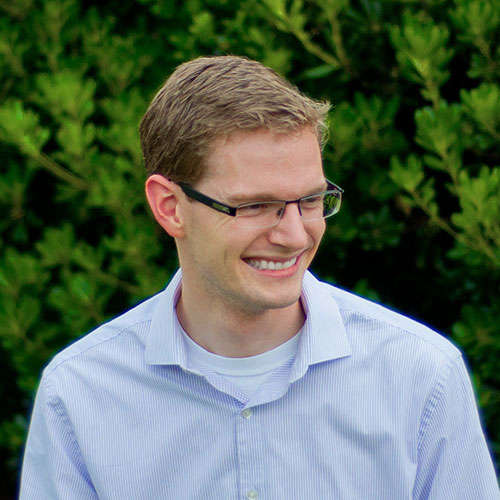 Coming from years of experience working in technology and consulting, Spark Genius is run by Joshua Lyman, a rock-climbing, photography-loving family man, who also happens to be an expert at sussing out business challenges and applying technical solutions.
He has worked with Fortune 500 companies, startups, and individually with executives to craft targeted answers to today's business problems. Joshua's expertise encompasses web and mobile development, business intelligence and data visualization, and backend coding.
Spark Genius's body of work ranges from mobile applications to company branding and websites, to internal reporting dashboards and reports. The following are just a few of the companies we have worked with. Will you be the next logo to be featured here?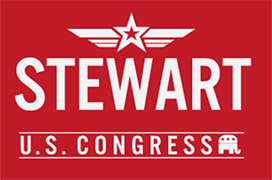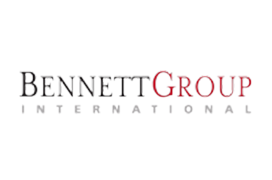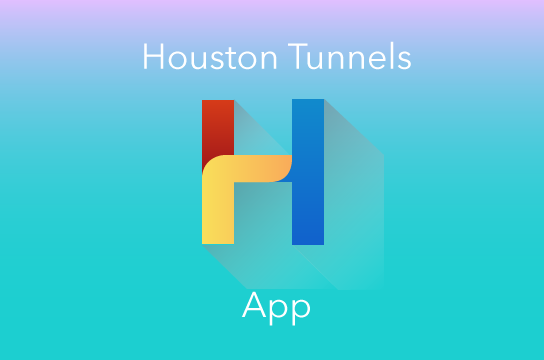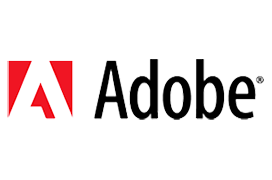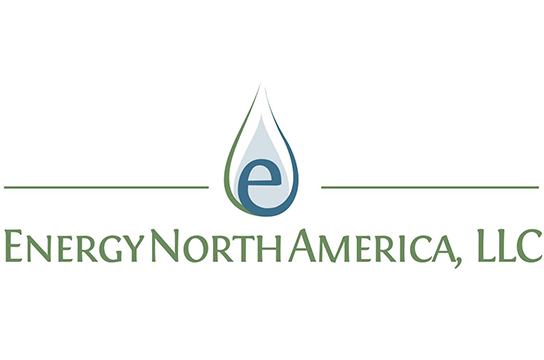 If you have a challenge in your business, let's start the discussion to spark the solutions